HAIR LOSS TREATMENTS PRESENTED BY ABSOLIQUE HAIR HEALTH CLINIC 07 3229 3242
Hair Loss Treatments… Dedicated to your Hair Health!
BRISBANE:   07 3229 3242
SYDNEY:       02 8014 6916
EMAIL:  info@absolique.com.au
We are a Hair Health Clinic delivering diagnosis for your individual Hair Loss concerns and Hair Loss Treatments options. We offer Microscopic diagnosis of hair loss, hair thinning, hair breakage and scalp conditions performed by Trichologist (Hair Specialist) Carolyn Evans and also offer proven Holistic Hair Loss Treatments, Hair Loss Treatments for Women and Men and Natural Hair Loss Treatments.
We can also help with Scalp Conditions and assist to control or eliminate oily hair, itchy scalp, scalp psoriasis, flaky scalp and dandruff. Start your Hair Health and Scalp Relief journey and book your  'Hair Health and Scalp Check' with Trichologist Carolyn Evans.
Any questions or concerns you have about hair loss, hair thinning or scalp conditions we will have an answer, explanation, information, education and a solution for you.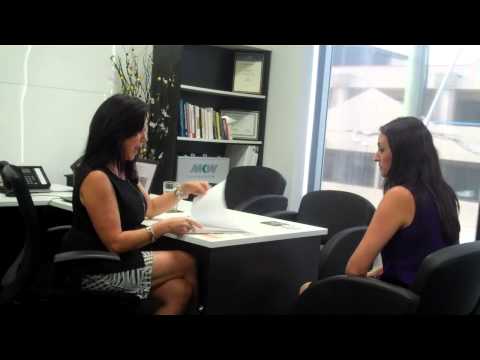 Absolique Hair Health Clinic reception and entrance is located at Suite 3/669 Brunswick Street, New Farm, 4005.
Our dedicated team are welcoming and offer support of all kinds of hair an scalp conditions. We are not Sales People! We are real hairdresssers working alongside an educated Trichologist with real qualifications. Here at absolique we have the training and knowledge needed to get your hair health back on track.
If you have any of the following we can help:
Hair Loss
Hair Thinning
Bald patch
Or a Scalp Condition
If you are unsure if we have the solution for you please call our friendly staff as they will be happy to point you in the right direction.
We offer full quotation of treatment plan options and no lock in contracts. Treatments if you chose to go ahead are four month treatment plans, all treatment plans are designed to work for your individual diagnosis. No two heads are the same and ther for all clients are given a correct diagnosis by microscopic imaging.
If you enjoy high quality service, appreciate or aspire to have healthy hair, have Hair Loss, Hair Thinning or a Scalp Condition Contact Absolique Hair Health Clinic Today!
We are here to help you get the most from your hair and health!
More about Hair Loss Treatments:
Resident Trichologist – Hair Specialist
Microscopic Diagnosis of Hair Loss, Hair Thinning and Scalp Conditions
Holistic Combination Therapy
Proven Hair Loss Treatments
Prevention of Hair Loss
Correct Poor Hair Growth Problems
Private Consultation room
Hair Care Advise
Upfront Quotations
No Pushy Sales People
30 Day Return Policy on all Products
*Please note all appointments over an hour require a $25 deposit on the day of booking or on confirmation of the booking. This deposit is non refundable and will go towards the appointment. A strict 48 hr cancellation policy does apply. Please click the link below to read terms and conditions of the cancellation policy and deposit.
Booking & 48 Hour Cancellation Policy
Contact Us
Absolique Hair Health Clinic
Email: info@absolique.com.au
 Hair Loss Treatments Brisbane

Phone: 07 3229 3242
Hair Loss Treatments Sydney



Phone: 02 8014 6916