Absolique Hair Health Clinic
Absolique Hair Health Clinic delivers diagnosis for your individual Hair Loss, Hair Thinning and Scalp Conditions by Absolique Hair Health Clinic, Trichologist (Hair and Scalp Specialist).
Individual microscopic diagnosis allows Absolique Trichologist to recommend Hair Loss Treatments, Hair Growth Treatments, Hair Loss Treatments for Women, Hair Loss Treatments for Men which are Toxin and Chemical Free.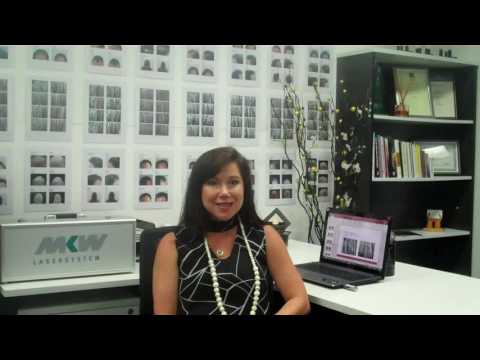 There is no Hair Loss or Hair Thinning problem too big or too small for us. Microscopic diagnosis will always uncover the truth and the Best Treatment for Hair Loss for you. Women's Hair Loss and Men's Hair Loss are our specialty with many options from simple prevention of Thinning Hair to full Hair Growth Treatment.
Any questions or concerns you have about Hair Loss, Hair Thinning or Scalp Conditions we will have an answer, explanation, information, education and a solution for you. If you require more information, please Contact our friendly reception team and they will be happy to point you in the right direction.
We offer full, upfront quotations following correct diagnosis at your Initial Consultation (Hair Health & Scalp Check) with No Lock in Contracts.
Hair Loss Treatments
Email: info@absolique.com.au
Absolique Hair Health Clinic – Brisbane
Phone: (07) 3229 3242
Absolique Hair Health Clinic – Sydney
Phone: (02) 8014 6916